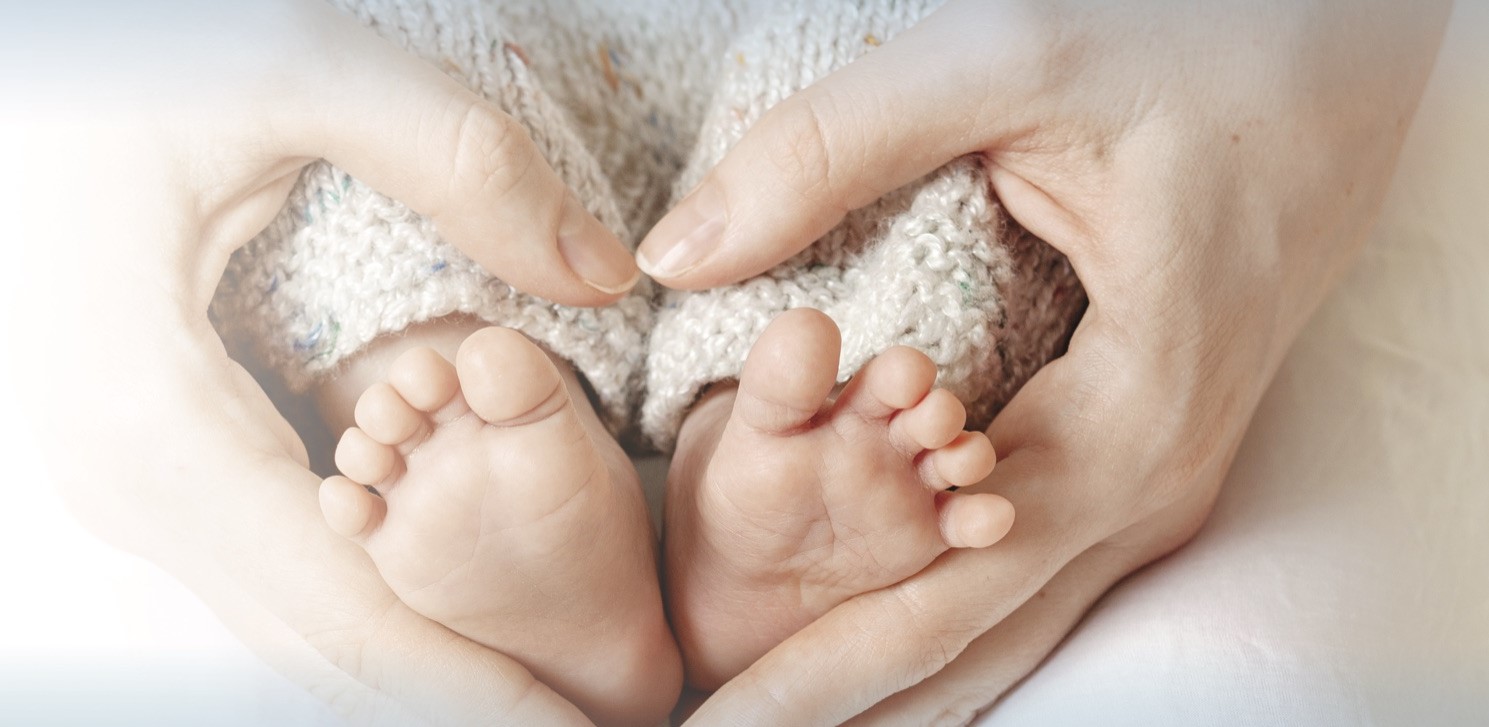 At ​​Bowling Green Pregnancy Center/HerChoice, we believe that every human life begins at conception and is worthy of protection. We exist to love, serve, and equip anyone facing a pregnancy decision by offering Christ-centered support and resources that empower them to choose life and life abundantly.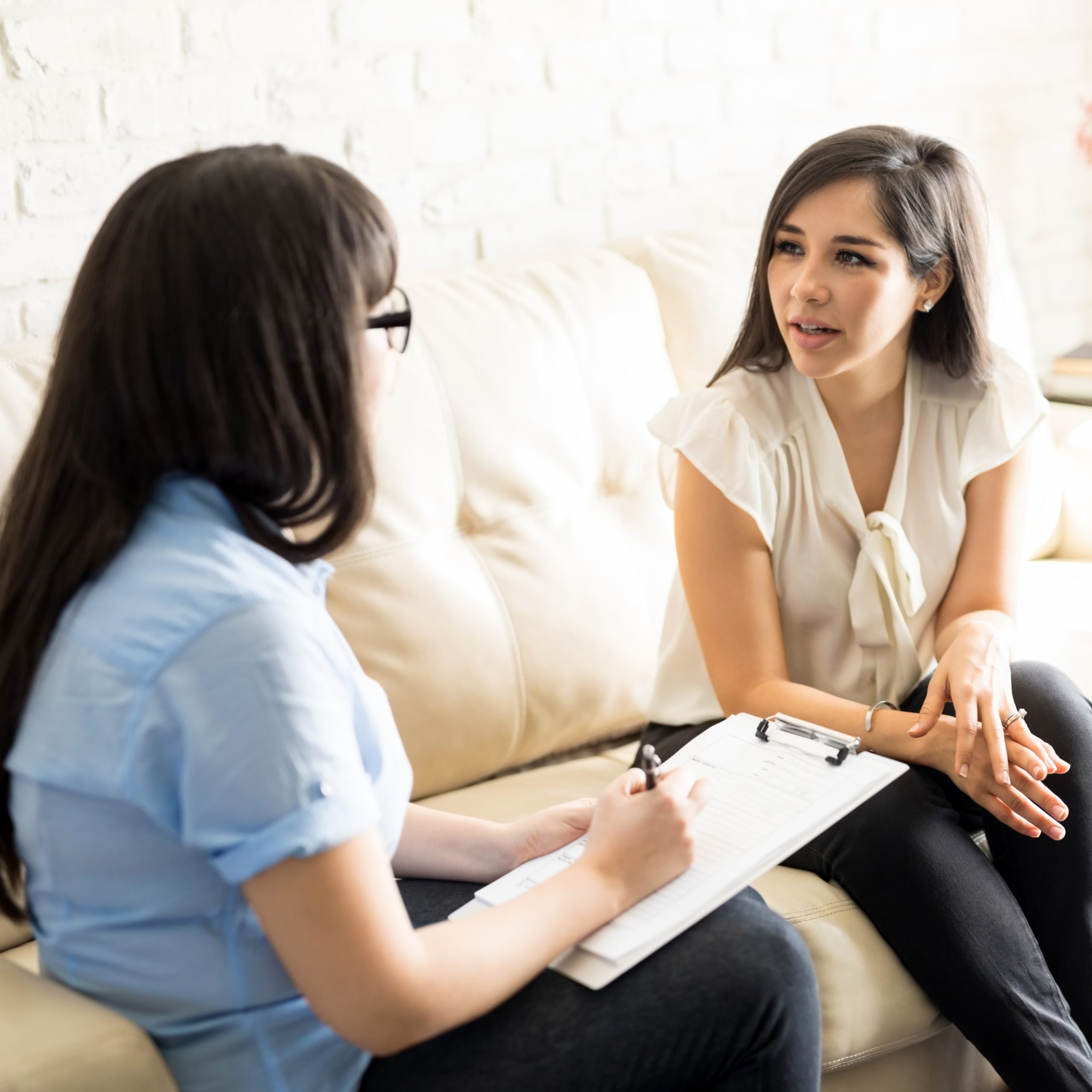 Vision
Bowling Green Pregnancy Center/HerChoice envisions a thriving community where every life is valued, loved, protected, and transformed through the gospel of Jesus Christ.
Values
Sanctity of Life, Relationships, Compassion, Dignity & Worth of Every Person, Integrity & Stewardship
We can't do this crucial work without you. Please prayerfully consider donating to HerChoice today!