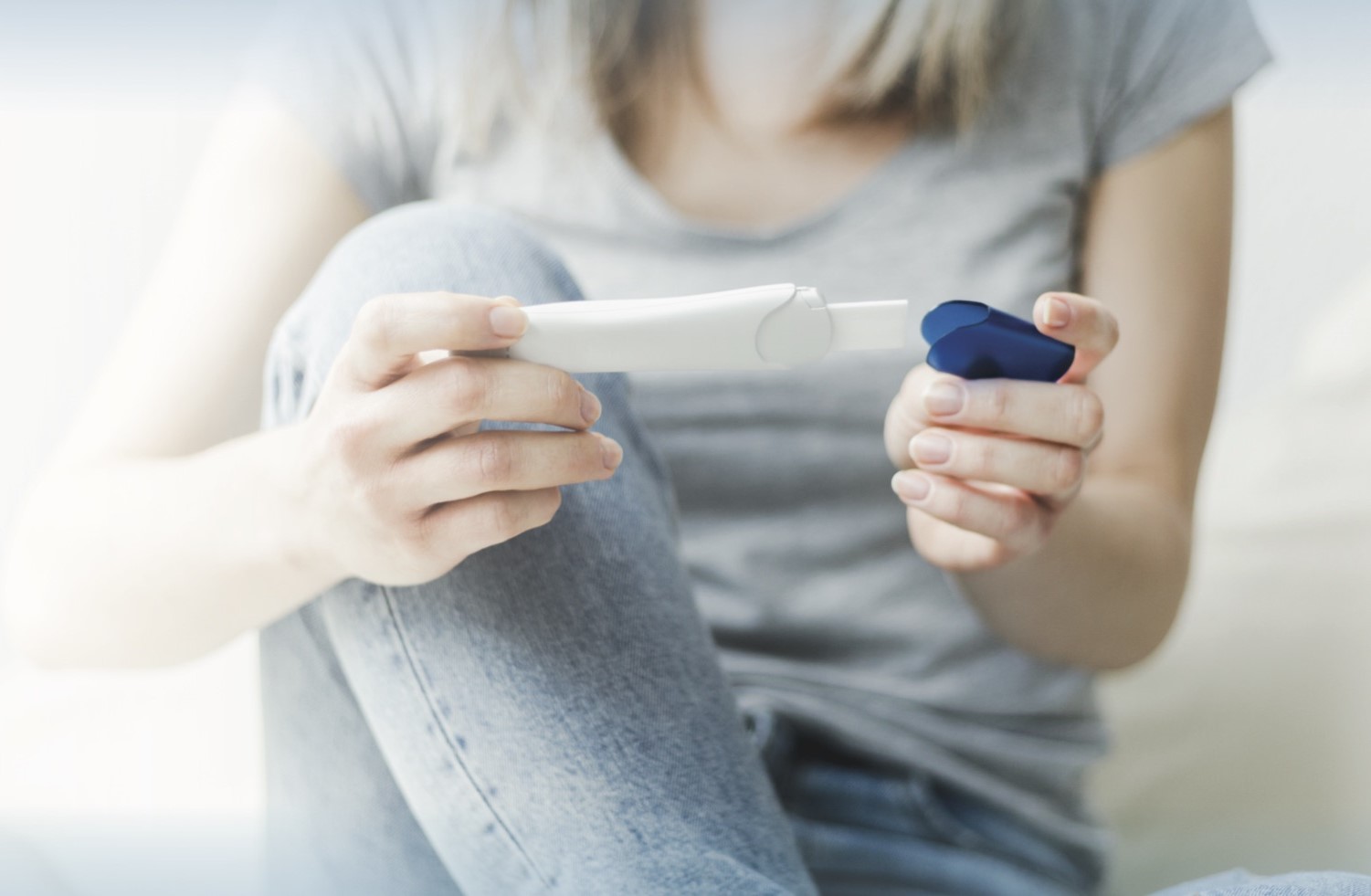 Services
HerChoice provides a variety of free services so you can make an informed and empowered choice for your unplanned pregnancy!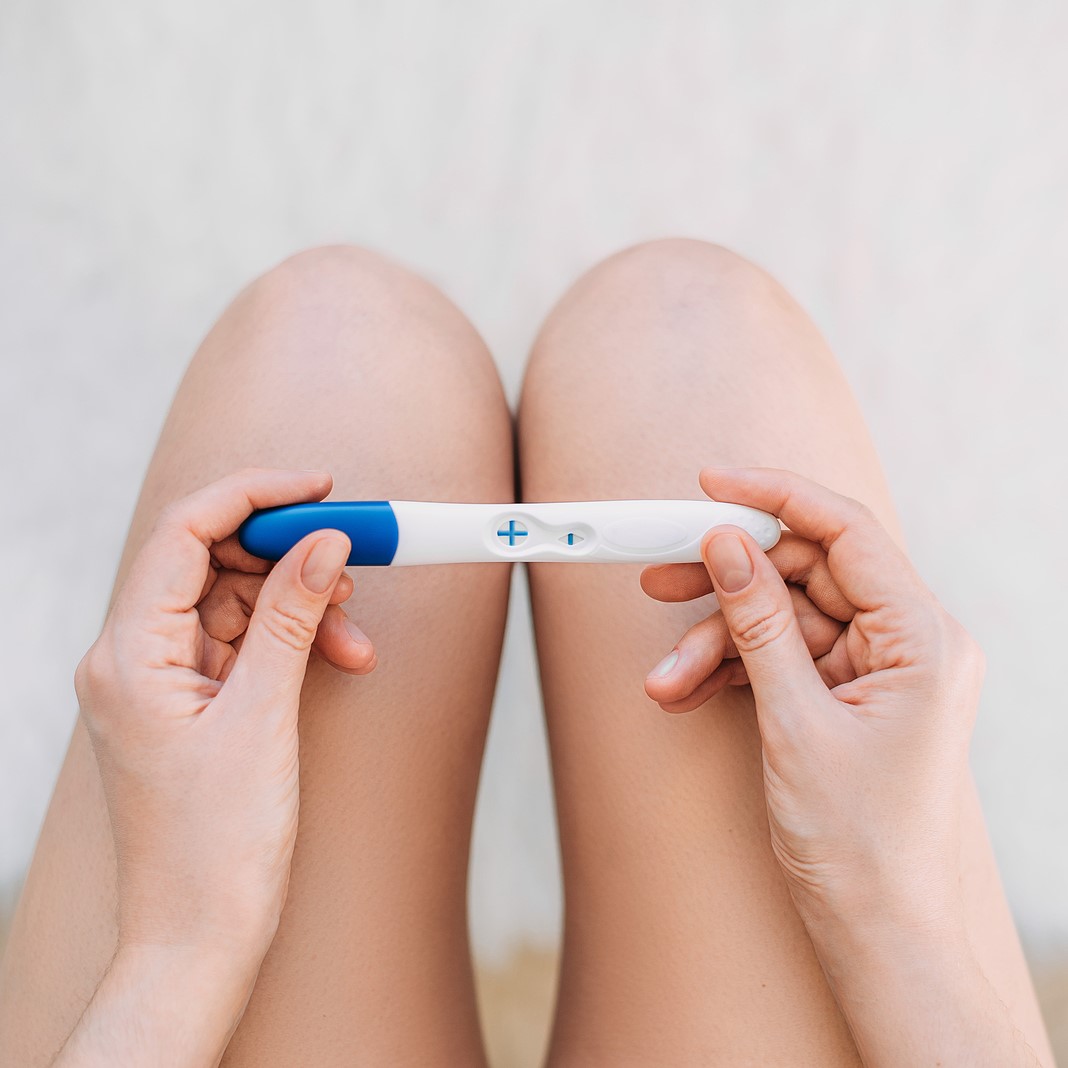 Free Pregnancy Testing
Have you missed your period? Are you experiencing pregnancy symptoms? Perhaps you've already taken a pregnancy test at home, but want a second opinion.
HerChoice provides free pregnancy tests so you can be certain you're pregnant. Results are 99% accurate and 100% confidential.
Free Ultrasounds
Ultrasounds provide vital information about your pregnancy! They confirm:
Gestational Age
How far along am I? Your free ultrasound at HerChoice can answer that question. This is important to know before you make any decision about your pregnancy. To learn more about abortion laws in Ohio, feel free to call us at 419-354-4673.
Fetal Heartbeat
As much as 1 in 4 pregnancies end in natural miscarriage. Confirming the viability of this pregnancy through the detection of a heartbeat will help you make a more informed decision regarding your pregnancy.
Location of Pregnancy
Determining the location of your pregnancy in the uterus is vital to protecting your health. Your ultrasound at HerChoice can confirm an intrauterine pregnancy. Although rare, an ectopic pregnancy, or a pregnancy outside the uterus, can be a life-threatening emergency that needs immediate surgery.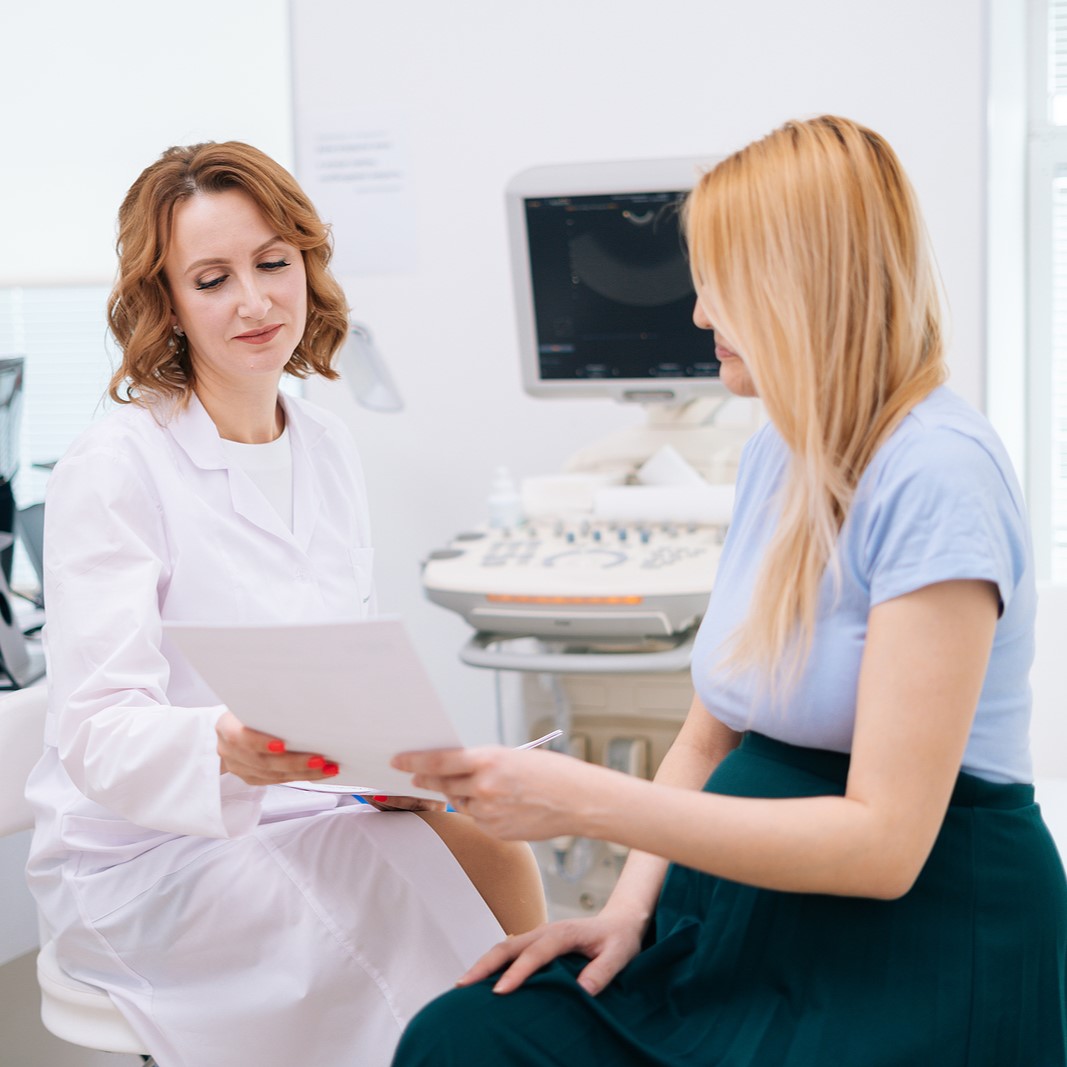 Free STI Testing
If you are sexually active, you risk getting a sexually transmitted infection (STI). Although numerous strategies lower the risk of getting an STI, none of them completely eliminate your risk. The professional medical staff at HerChoice provide free testing for chlamydia and gonorrhea. Referral for treatment is provided when needed. Don't wait. Be proactive and protect the health of both you and your partner by getting tested, especially if you are pregnant and considering an abortion.
Information on Pregnancy Options
Looking for a safe, non-judgmental space to sort through your thoughts and explore your options? Our compassionate Client Advocates can provide you with information about abortion* procedures and risks, adoption, and parenting. Completely confidential. Completely free.
*Please note that HerChoice does not provide or refer for abortion services.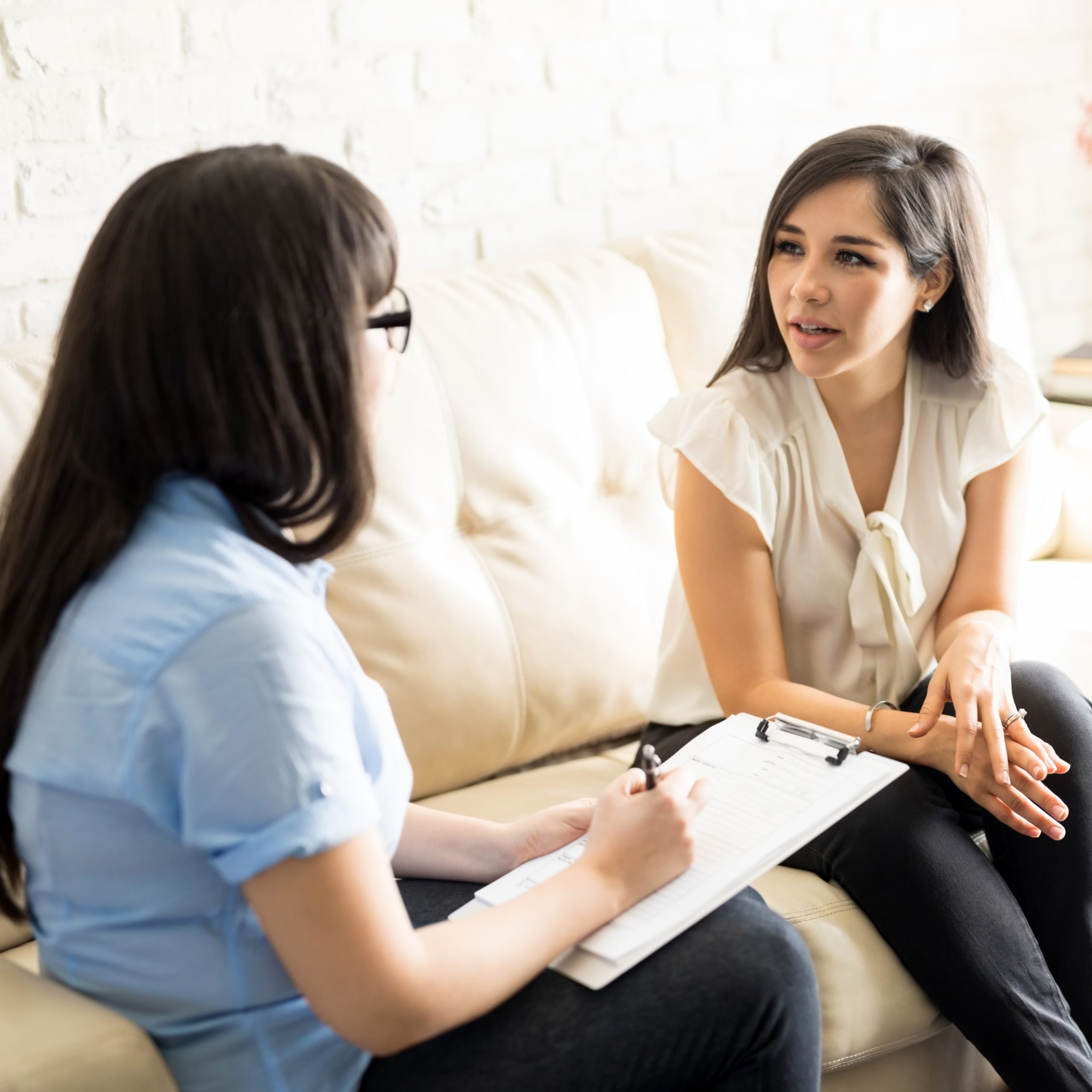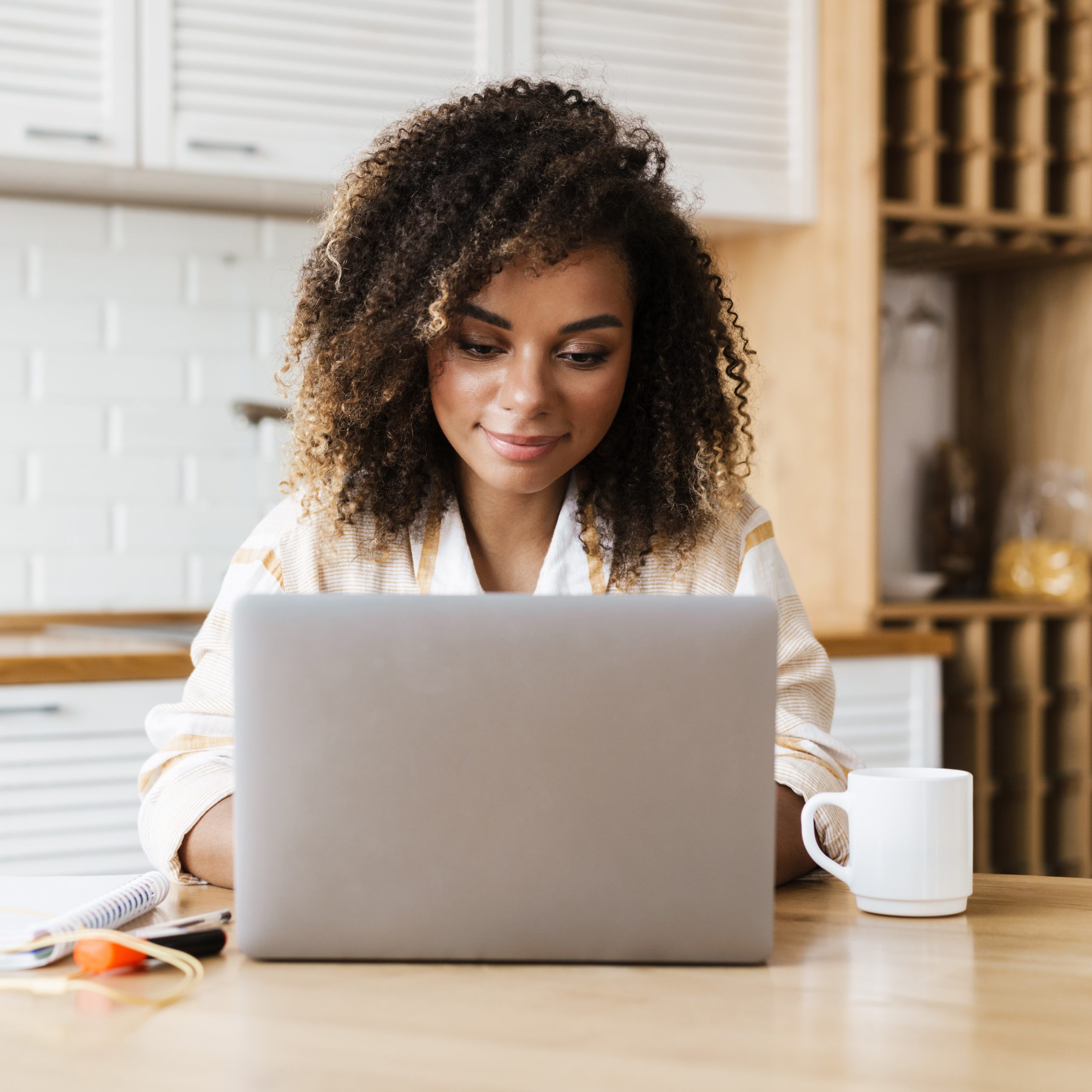 Free Birth and Parenting Classes
You don't have to face your pregnancy alone! HerChoice provides free birth and parenting classes with a variety of options to fit your schedule. Find the tools and encouragement you need to keep moving forward in a positive, supportive environment.